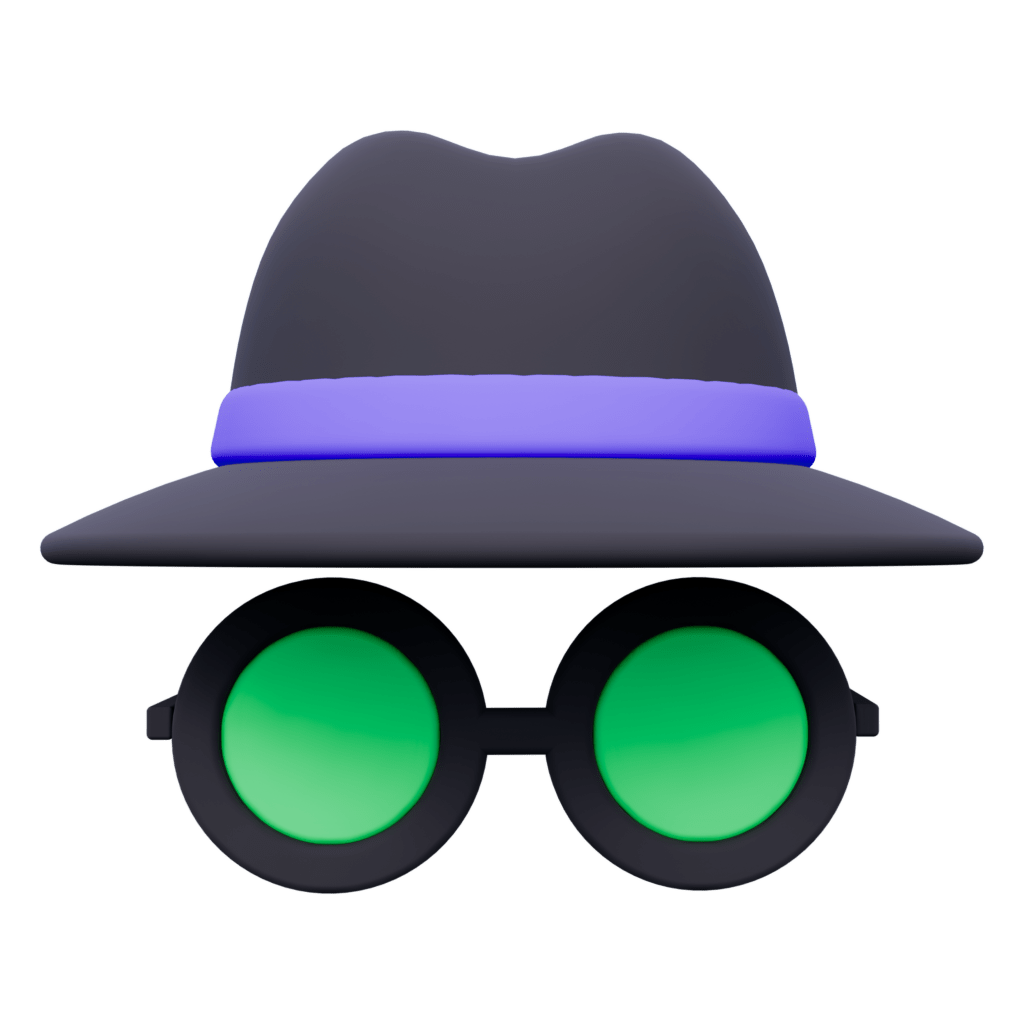 We will run a full diagnosis so you know where you need protection, by this complete review you get a free advice on cyber security for your business.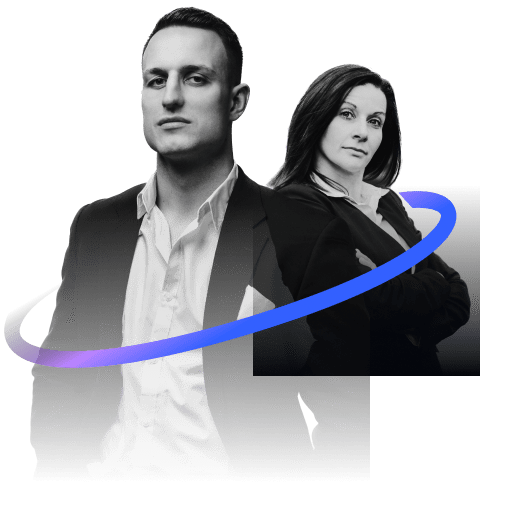 Companies today need to focus their time and energy on building and managing their business. This means that in order to stay ahead of the competition, they cannot afford costly downtime caused by ransomware, vulnerabilities, slow running computers, and error messages.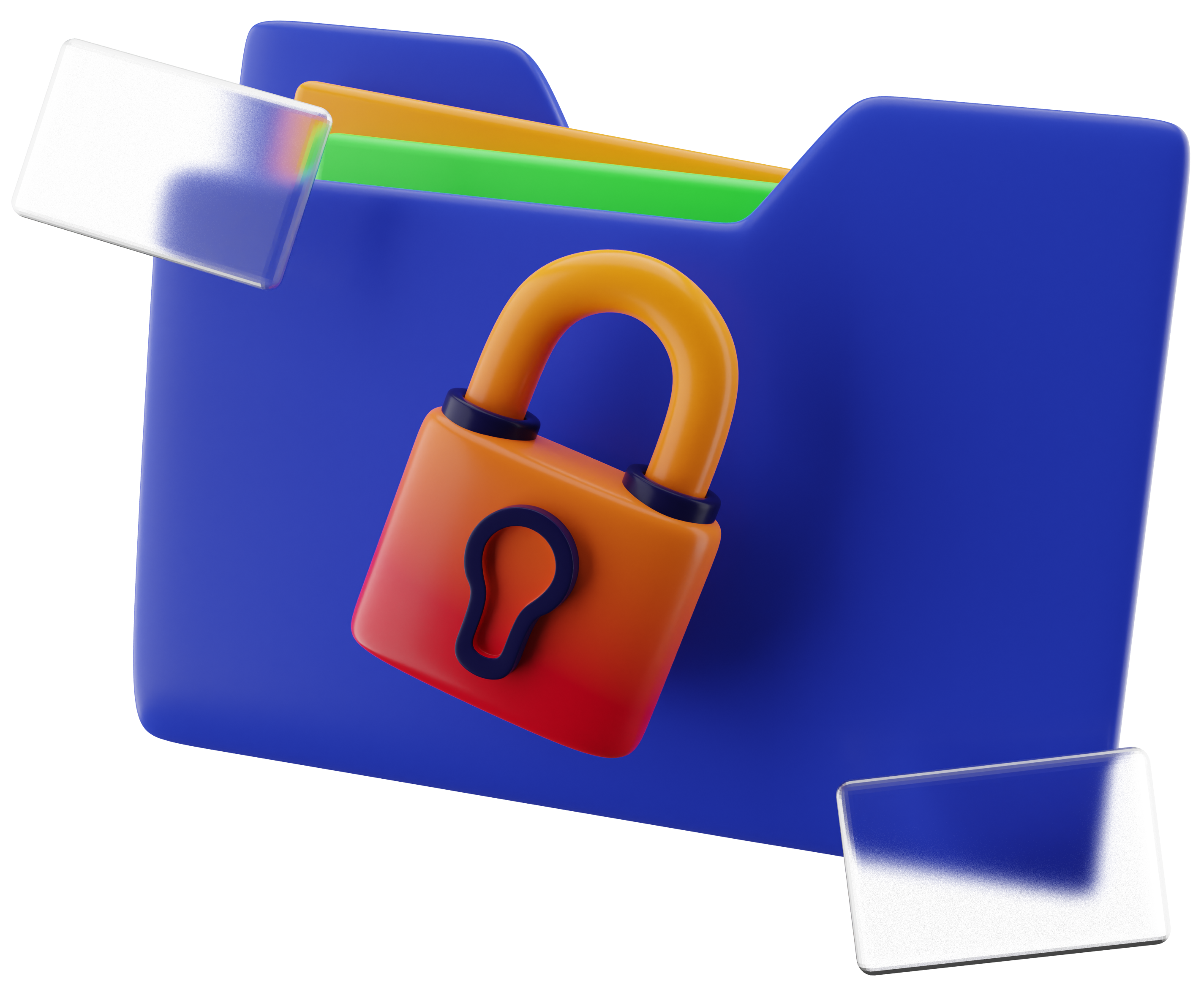 Managed Backup
Setup of Encrypted Vault to store all data Full System Backup & Daily Differential Backups 100GB of Backup Data Storage per workstation 500GB of Backup Data Storage per server Local Backup Storage can be added on to speed up recoveries Data Restoration is not included. If Data Restoration is required, standard billing rates apply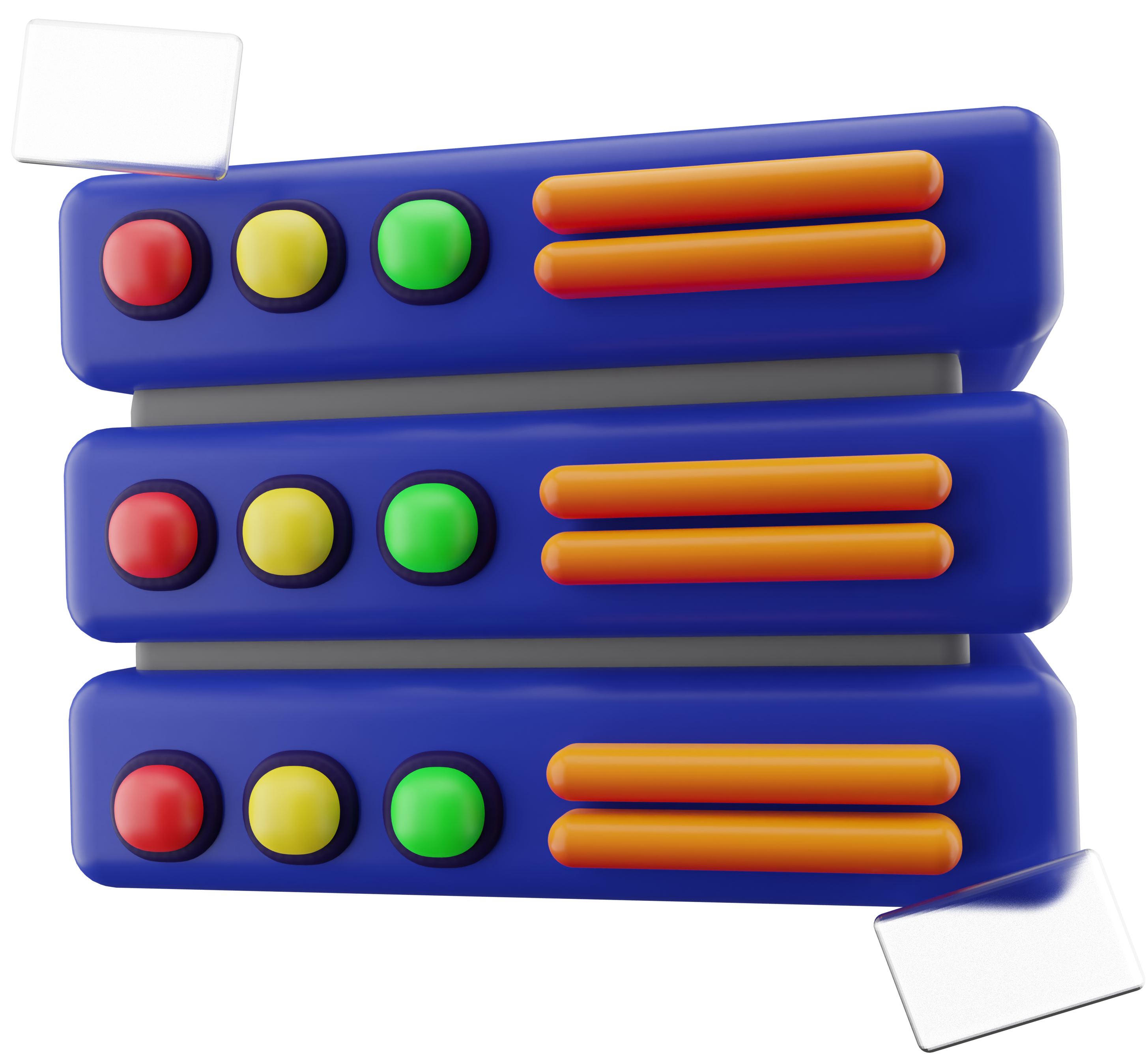 Co-Managed IT
Persistent Remote Workstation Access by Lawrence Systems Microsoft Patch Management Anti-virus Software with Daily Updates & Web Filtering Active Cyber Security Monitoring Hard Drive Status
"I've been using DC360 Cyber Security Services for over a year now, and I can't stress enough how secure I feel. Their team is proactive, and I've never encountered a security breach since signing up. It's a peace of mind I'm willing to pay for."
"We were facing serious concerns about the security of our law firm's website, especially given the sensitive nature of the legal information we handle. We turned to DC360 for their cybersecurity services, and the results have been outstanding. They conducted a comprehensive assessment, identified vulnerabilities, and implemented robust security measures that have given us peace of mind.
As a client, we've been consistently impressed with their commitment to protecting our website from cyber threats. The legal industry is a prime target for cyberattacks, and the cybersecurity services provided by DC360 have been instrumental in ensuring the safety of our digital assets.